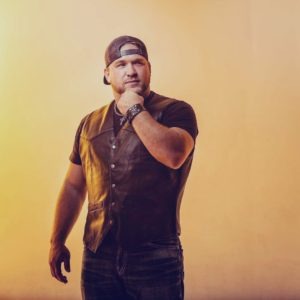 Hailing from West Plains, Missouri Preston Ary has most recently been bit by the Music City bug. His intense, unforgettable voice combined with his talent as a songwriter is now making his mark on the Country Music scene.
Preston started his career at seventeen, playing in a local Christian band, all the while developing his very own style and sound. Within three short years, he had become the face of "Southern Edge", a local Southern Rock band in West Plains and quickly became a local musical icon. Not only has Preston evolved through music techniques, learned from Nashville's own Buzzy Orange, his move to Nashville is affording him the ability to work with the very best.
Direct from the heart, honest, raw, cutting – those are just a few of the responses you'll receive when asking about Preston Ary and his music. You'll hear a lot of influences in Preston's music, including Brantley Gilbert, Tyler Farr, Guns N Roses, Lynyrd Skynyrd… and while Preston's music style is more of a traditional country with a strong rock influence, don't be fooled.
His music has a sound all it's own.
And now, Nashville's newest rising star, PRESTON ARY, has found his way to Cathy Lemmon at the Artist Development Network. "Preston is an excellent songwriter, one of the best Country songwriter's I have come across in my 20 years in the music business", says Cathy Lemmon. She added, "He has a unique voice. It's a really cool, edgy, Rock, Country style that grows on you!'
Give a listen to a few of the songs written by Preston, produced by Kent Wells, all provided by the Artist Development Network!
---
by phone: (615) 589-0777
---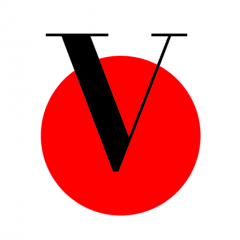 Currently, Virmedius is assisting the Artist Development Network
promote Preston Ary's music by growing his social media!
Are you…
Interested in getting your music heard?
Growing your fan base?
Increasing your exposure?
Then…
Cathy Lemmon, President of the Artist Development Network in Nashville, is partnering with Virmedius to give their artists greater exposure and help PUSH their music and all their exciting shows and news to more and more people, to help grow their fan base!
Check out the low cost Virmedius is offering to the Artist Development Network clients!
It's an amazing opportunity to really promote your music!
Click this link:
Tell Austin you were referred by Cathy Lemmon,
& receive an even
greater discounted rate

!
Here are some things Virmedius will do for you:
Use our existing accounts with over 100,000 followers to endorse and market your pages
Use Instagram and Twitter to build your following to be the vehicle that drives traffic to content – Paid promotions on instagram, twitter & facebook
Live tweeting during air dates for clients that have tv shows airing, radio interviews, etc
Stay up to date with tour dates, book signings, air dates, etc promoting to the followers of upcoming venues, network followers, etc
Blast to our email list 50,000 subscribers
Ensure your accounts are the most marketable they can be for your target audience – Purge accounts not following you back