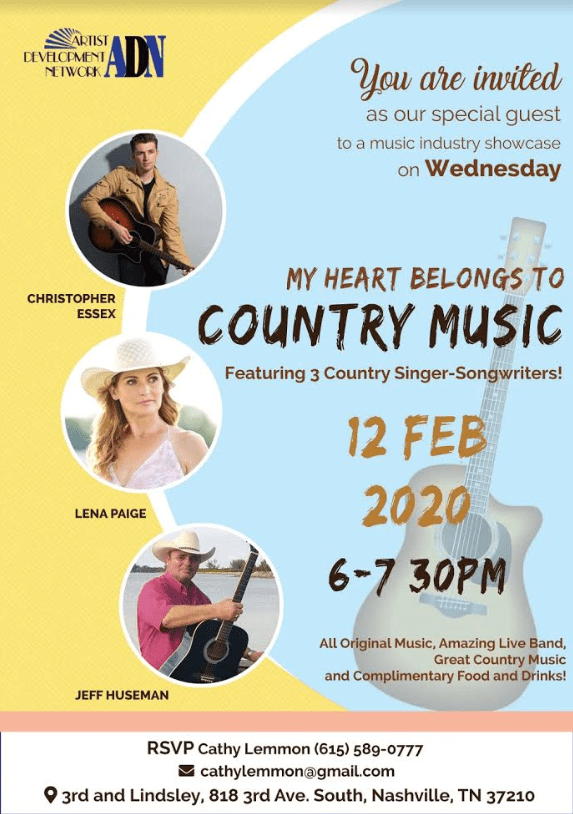 The Artist Development Network in Nashville is proud to present "MY HEART BELONGS TO COUNTRY MUSIC" showcase, featuring 3 talented songwriter artists, Lena Paige, Jeff Huseman, and Christopher Essex! These are 3 different artists with their own style and sound.
The showcase will be on Wednesday, February 12th at 6 pm in the backstage of 3rd and Lindsley in Nashville, TN.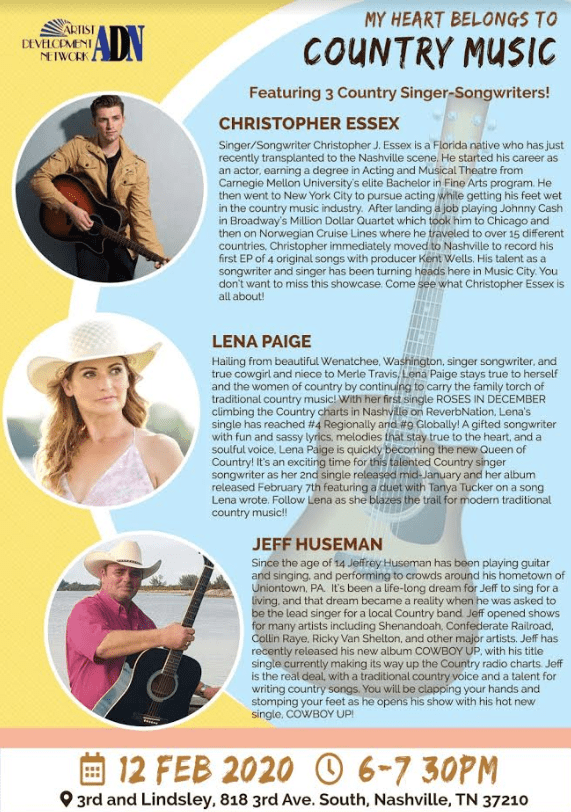 ---
Lena Paige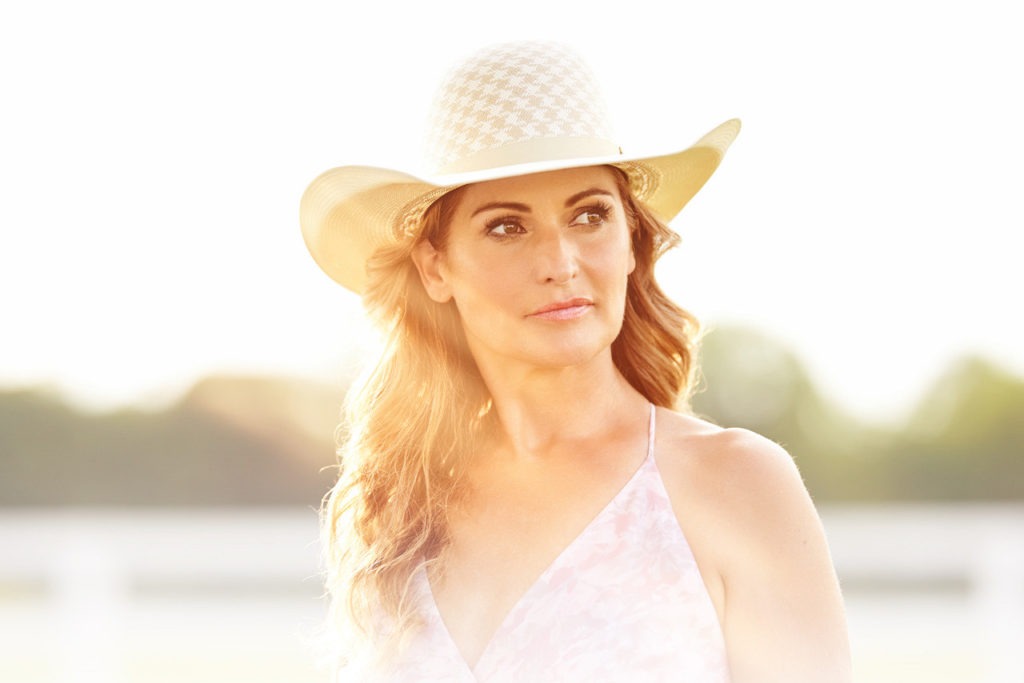 Lena Paige is one of Wenatchee's biggest exports besides fruit but hardly as well known. A country singer who has been a resident of Wenatchee since 1990.
Though she sings country now, Paige states, "I grew up listening to country music because my main passion was singing harmony. My mom would write and play music, so I challenged myself to do backup vocals for her in three and four-part harmony. I also loved bands such as Journey, Foreigner, The Eagles and even The Bee Gees for their lyrics and harmony."
Her mom, Nancy Van Wyk, wrote almost all the songs on her new CD, "Roses in December" and Lena wanted to honor the woman whose influence on her musical roots was so powerful.
"Having a very eclectic taste in music, my inspirations varied from Roy Orbison, Ronnie Milsap, Vince Gill, Billy Holiday and Celine Dion. I never modeled myself after any one artist. I loved singing back up vocals to anyone I could," she said.
Lena currently has a single that climbed up to the #2 spot on ReverbNation, ROSES IN DECEMBER. And her brand new song Lena wrote with Nashville songwriter Bill DiLuigi entitled "Ain't No Match (for this Ol Flame)" is sure to become a huge hit record on Country radio! So call your local Country stations and request Lena Paige's song "Ain't No Match".
---
Jeffrey Huseman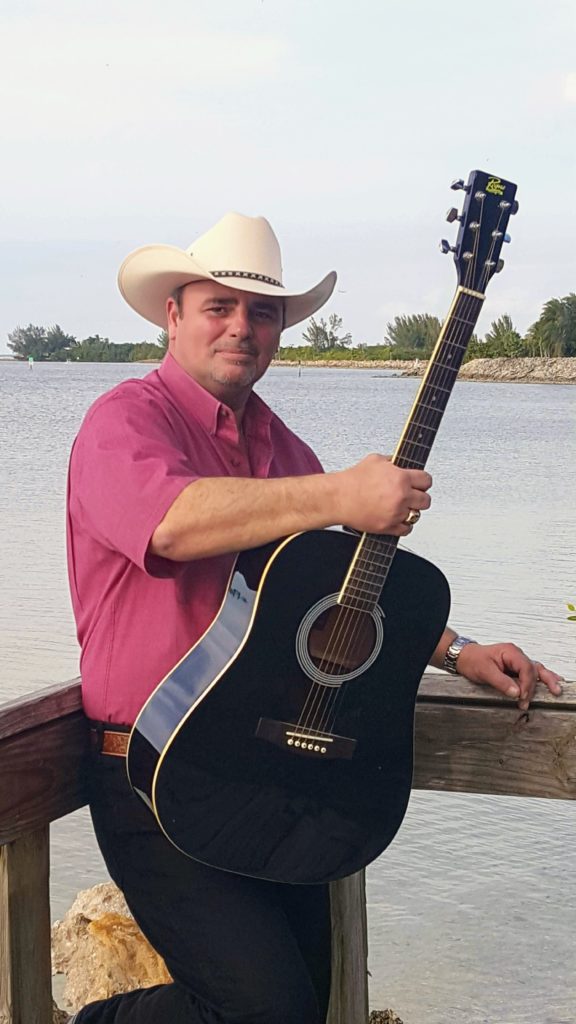 Since the age of 14, Jeffrey Alan Huseman has been playing guitar and singing and performing to crowds around his hometown of Uniontown, PA.
It's been a life-long dream for Jeff to sing for a living, and that dream became a reality when he was asked to be the lead singer for a local Country band. Jeff opened shows for many artists including Shenandoah, Confederate Railroad, Collin Raye, Ricky Van Shelton, and other major artists.
Jeff has recently released his new album COWBOY UP, with his title single currently making its way up the Country radio charts. Call your local Country stations and tell them you want to hear Jeff Huseman's song, "Cowboy Up".
---
Christopher Essex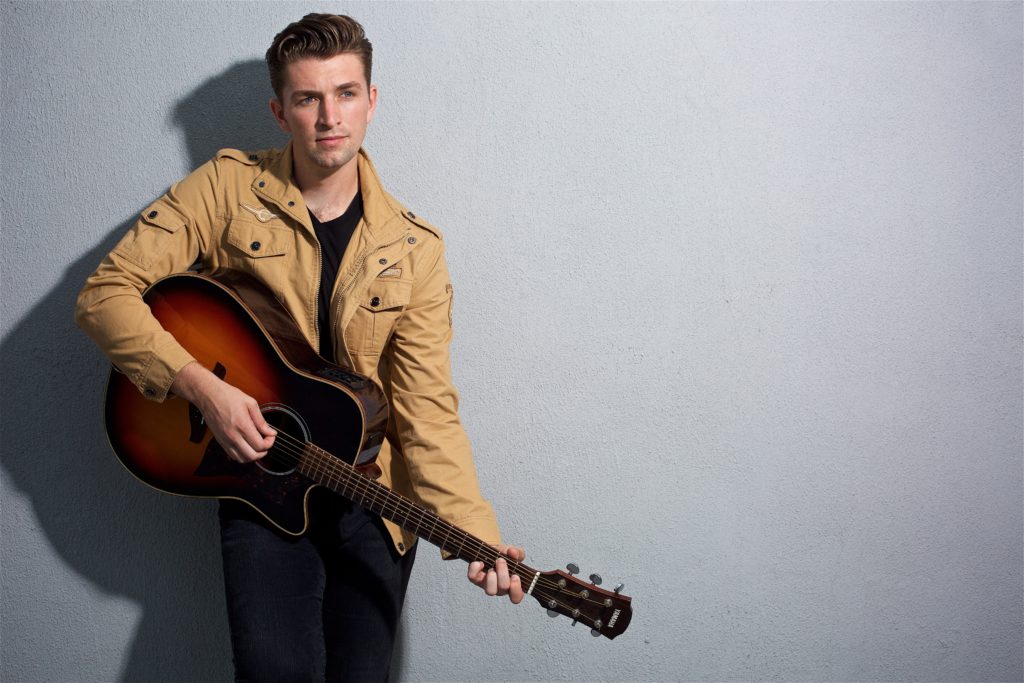 Christopher J. Essex is a Florida native who has just recently transplanted to the Nashville scene.
He started his career as an actor earning a degree in Acting and Musical Theatre from Carnegie Mellon University's elite Bachelor in Fine Arts program. He then went to New York City to pursue acting while getting his feet wet in the country music industry. After landing a job playing Johnny Cash in Broadway's Million Dollar Quartet which took him to Chicago and then on Norwegian Cruise Lines where he traveled to over 15 different countries.
He immediately moved to Nashville to record his first EP of 4 original songs with Kent Wells.
---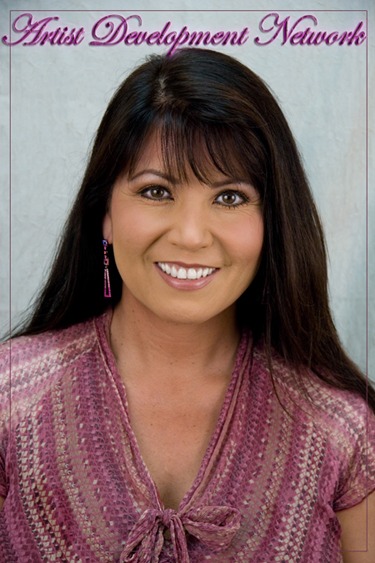 Cathy Lemmon, president of the Artist Development Network in Nashville wants to send out a huge congratulations to her 3 singer-songwriter artists Lena, Christopher, and Jeff and wish them huge success at the MY HEART BELONGS TO COUNTRY MUSIC showcase on Feb 12th at 3rd & Lindsley!
If you are a singer of songwriter needing help to get to the next level with your talent, call the Artist Development Network at (615) 589-0777 www.artistdevelopmentnetwork.com